Most app users want to save media data created by IP cameras (such as videos and snapshots) in the cloud. Unfortunately, many businesses do not provide this service. Most cloud storage service companies necessitate monthly subscriptions to use their services. Google Photos provides 15 GB of free cloud storage.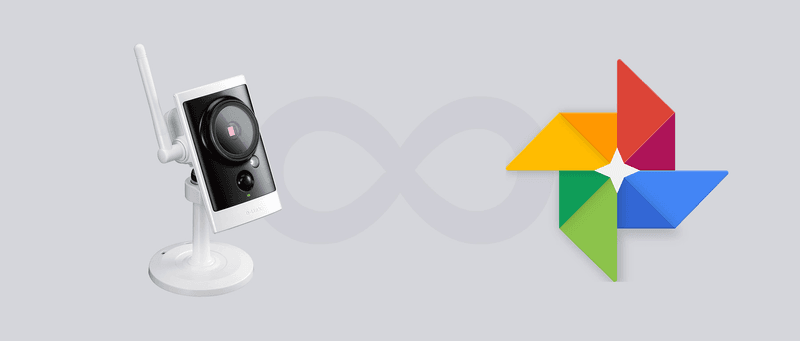 In this article, we will show you the following
So, if you're interested, keep reading.
What Is Google Drive?
Google Drive is a free cloud-based storage service that lets you save files online and access them from any computer, smartphone, or tablet. The service syncs files, images, and other data throughout all of the user's equipment, including smartphones, tablets, and computers. You may securely upload and edit files online using Drive on your PC or mobile device. Others may edit and interact on files with ease using Drive.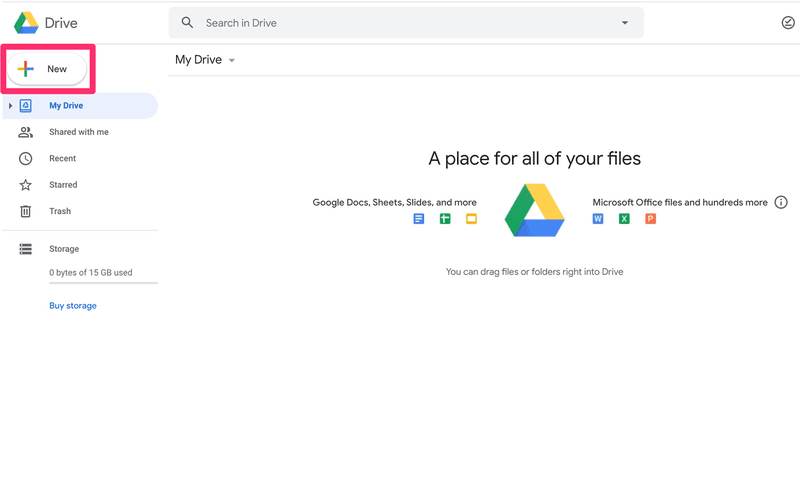 Google Drive is compatible with Google Docs, Gmail, Android, Chrome, YouTube, Google Analytics, and Google+, among other services and systems.
Key Features Of Google Drive
Here are some of Google Drive's Key Features:
Storage: Google provides 15 GB of free storage space across multiple platforms (Gmail, Google Drive, and Google Photos) by default. You may simply upgrade to a Google One membership if you ever reach that limit to get more space.
Sharing files: Until you share a file, it is private. You can, however, invite others to view, modify, or save files and documents at any moment.
Accessibility: Files are accessible from all devices, including a smartphone, tablet, or computer. There is also an option for offline access.
Extensive Search: Drive can detect photos and text in scanned documents. This makes it even easier to find files.
Encryption: Drive files are encrypted with AES256 or AES128 encryption, the very same security standard used by other Google services.
How Does Google Drive Work?
To utilize Google Drive, the user needs either create or in into a Google account. The client then goes to their browser and types "drive.google.com." "My Drive" will appear immediately, containing files and folders that have been uploaded or synchronized, along with Google Sheets, Slides, and Docs. The user then has the option of uploading files from his or her PC or creating files in Google Drive.
The end-user can also download a Google Drive app that can also be downloaded to multiple devices by the end-user. In the file system of each device, a Google Drive folder will stand alongside other folders. Therefore, a Google Drive web app or the Google Drive folder on each device can access files that the user adds to one folder.
Whenever a client makes a file or folder, they automatically become the owner of that document. The owner can then regulate exposure (public or privately shared with particular Google accounts) and hand over control to another user via Gmail addresses. Utilizing levels of access such as "can edit," "can comment," and "can view," the owner can control rights for both folders and files.
How To Set Up Google Photos To Automatically Save IP Camera Video & Image Files In The Cloud
Here is the process:
1. Set Up Google Photos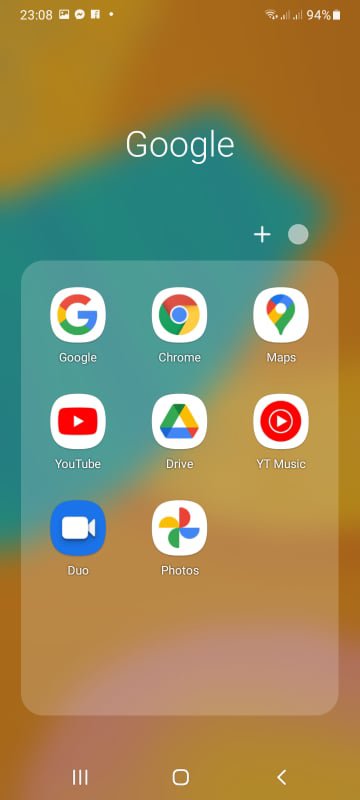 2. Click On Google Photos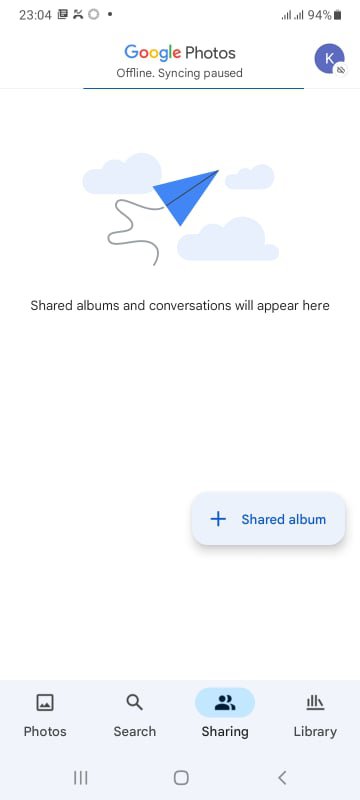 3. Click On Your Profile Icon At The Top Right Corner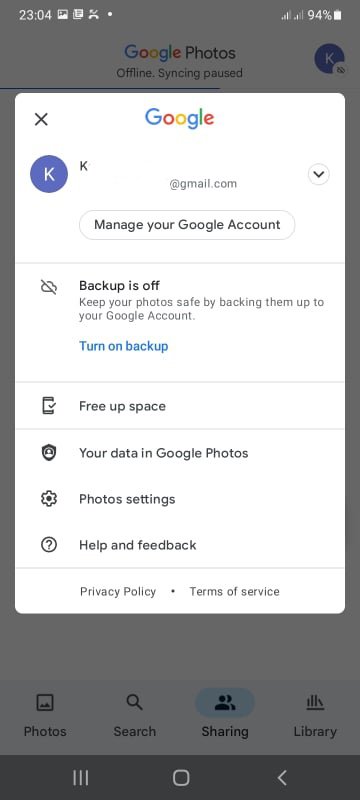 4. Click On Photos Settings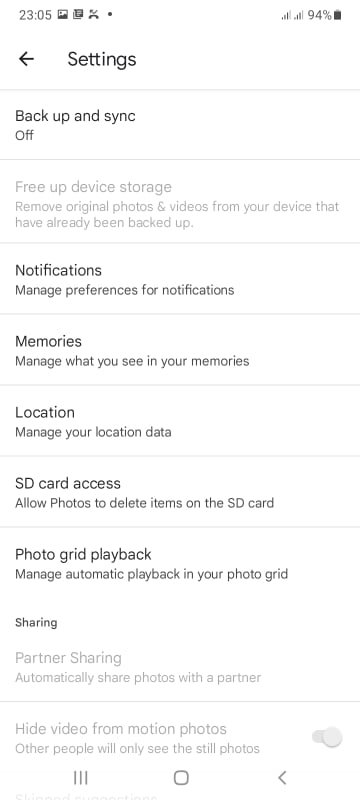 5. Click On "Back Up & Sync."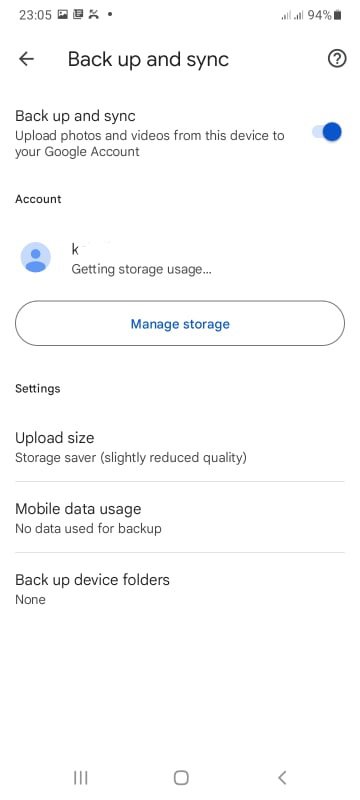 6. Select Your Backup Devices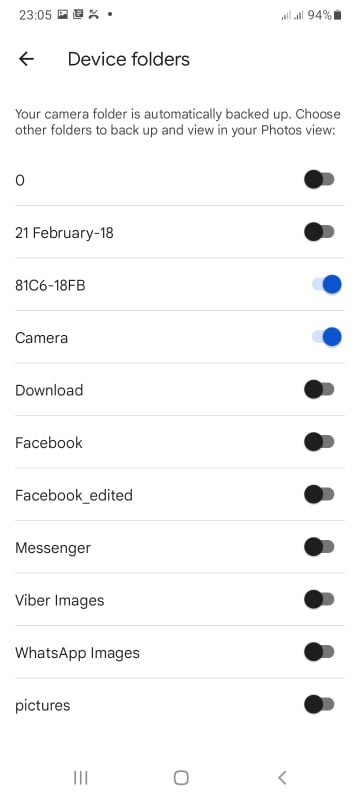 7. Select The Folders You Want To Back Up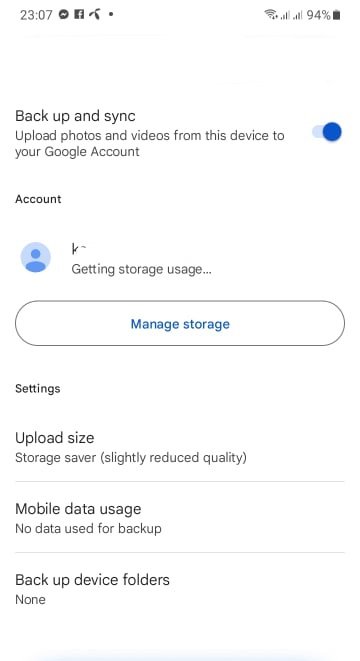 8. Choose The Upload Size Under "Back Up & Sync."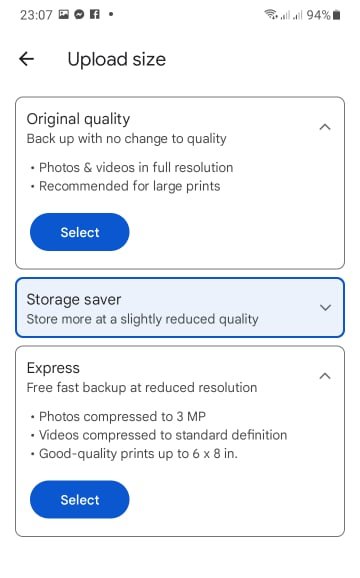 9. Set Up Onvier (Pro)
The following steps are not necessary for cloud storage. However, it is recommended for people who intend to use specific folders to store their media files.
Click On Settings, Then Select "Custom" Below The Media File Saving Location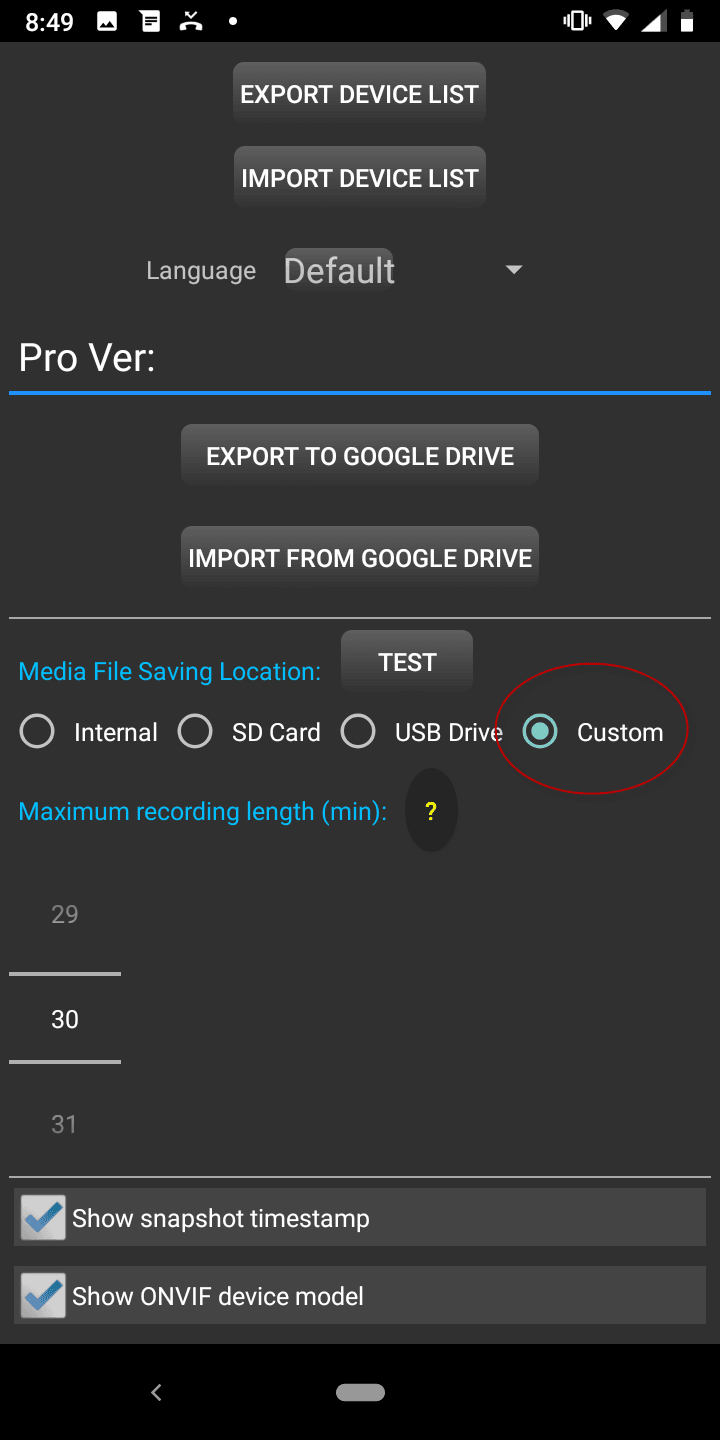 Click On The Top-Left Hamburger Menu, Then Choose The Device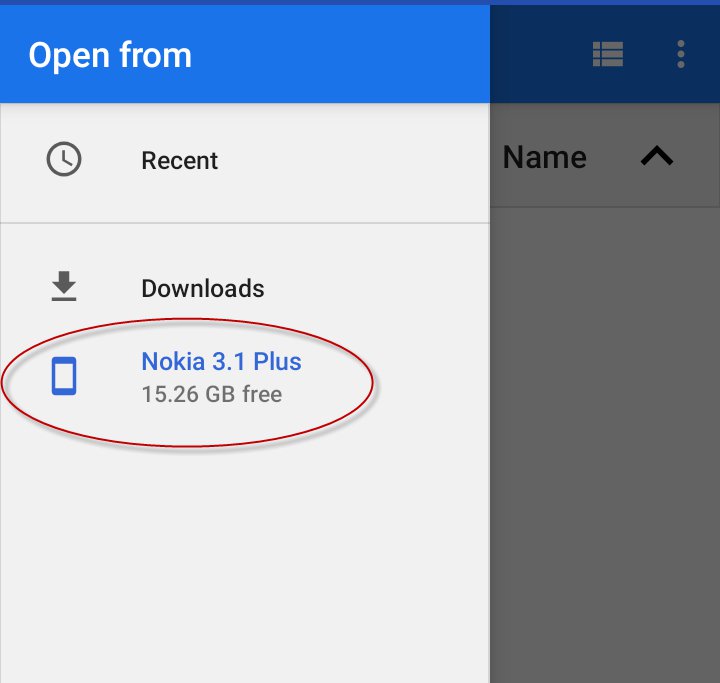 Choose Your Desired Folder (Nokia 3.1 Plus For Our Tutorial)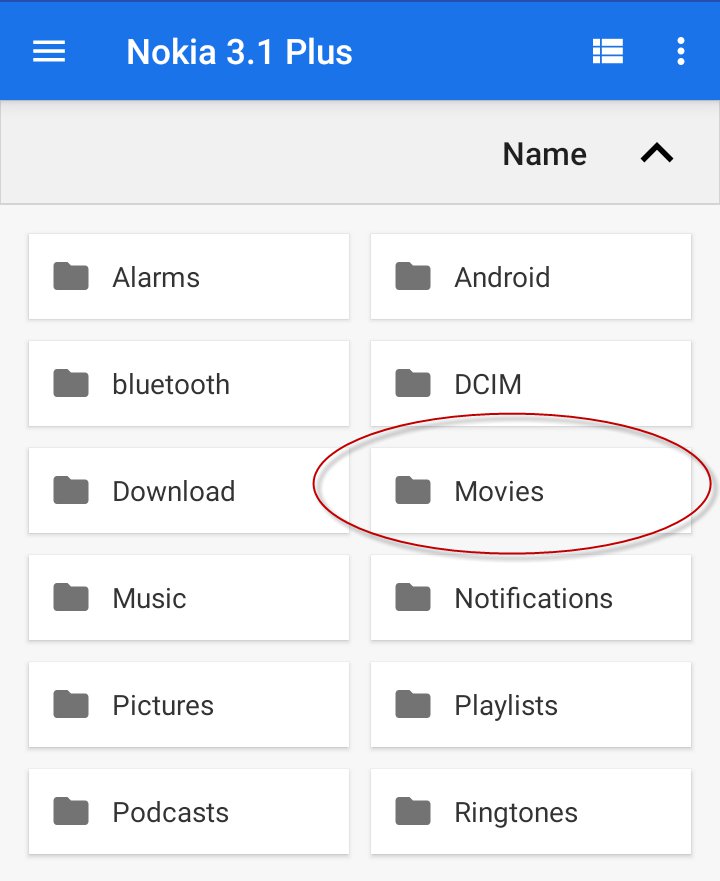 Click On "Select" At The Bottom Right Corner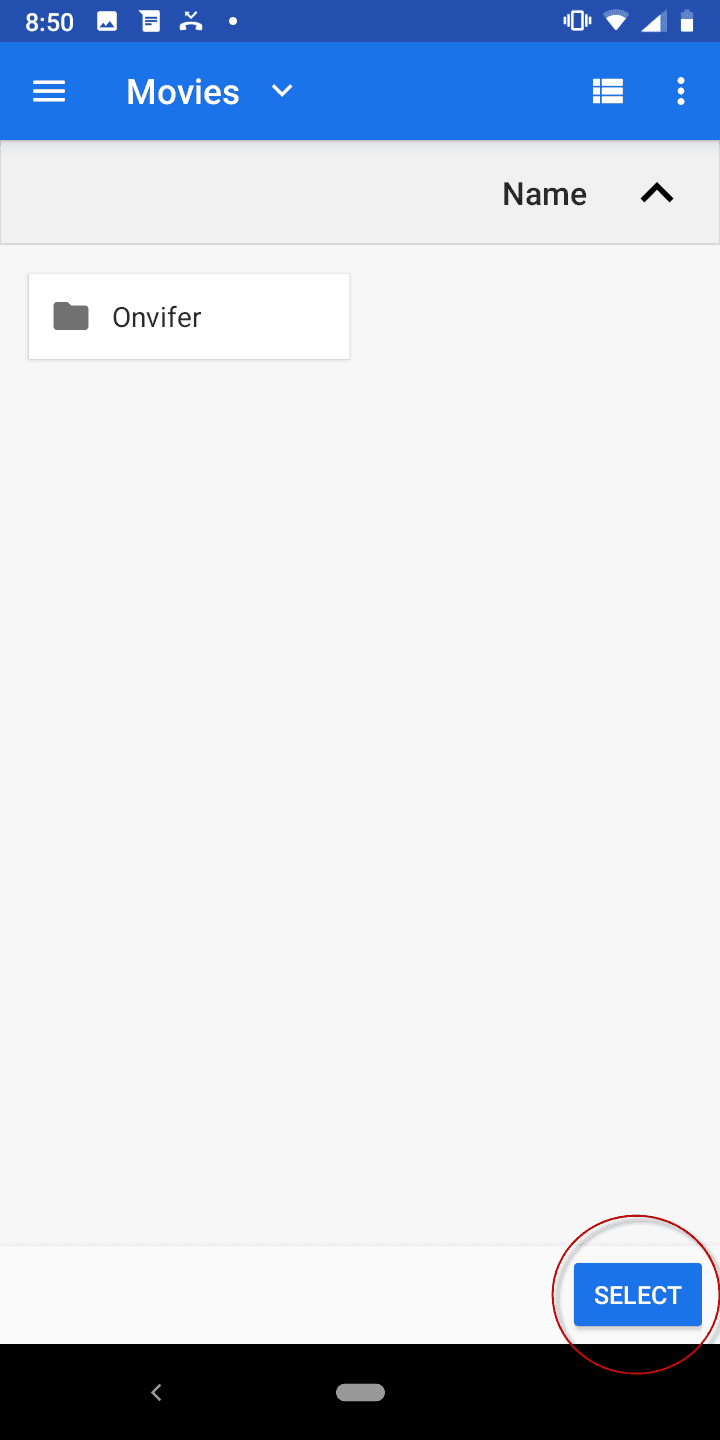 Now, All Of Your Files Will Be Automatically Uploaded On Google Drive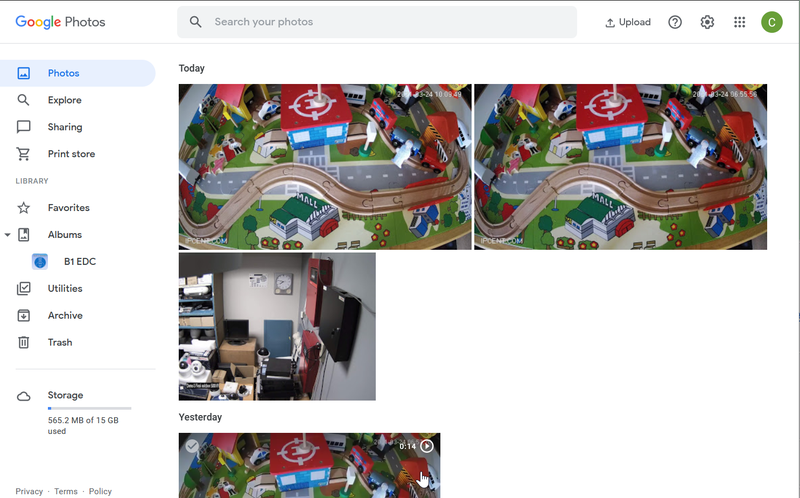 Conclusion
We hope our tutorial has made it simpler for you to understand how to use Google photos for cloud storage of IP Cameras. Google Drive is an incredible service, and its free storage space of 15GBs is more than enough for the average person. However, if your needs are more particular and you have to deal with videos more often, we have the perfect tool for you.
VideoSends is an all-in-one screen recording video tool. It's ideal for short films, tutorials, instructions, and even lengthier content recordings like webinars and broadcasts. You will be able to edit and convert to the desired quality after recording simply. Moreover, VideoSends also has its own cloud with unlimited storage, so you'll never run out of space.